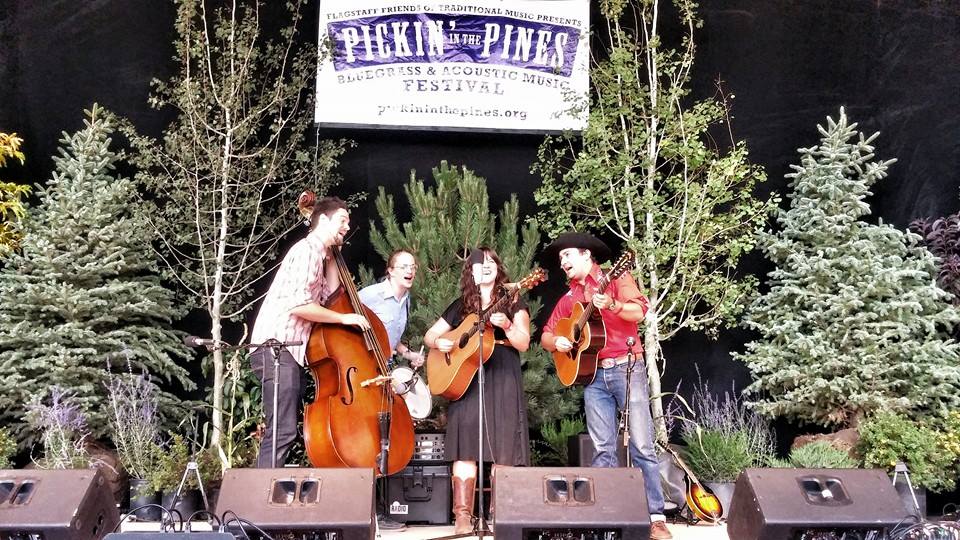 Hello internets!
We're freshly returned from the Pickin' in the Pines band contest in Flagstaff, AZ.  We had an amazing time and met some cool AZ bands, and came home with second place.  Hey, we'll take it!
But now, we're asking for your help.  We're getting ready to record a new full-length album this fall, and we've started a crowdfunding effort to make it happen.  
http://igg.me/at/latkm
At the very least, click through and watch the video.  It's hilarious, and we're pretty sure you'll get a good chuckle out of it.